(08) 8262 2466
Delivering process
improvement. Improving
production outcomes.
Oliver Technologies is a national supplier of equipment, services and engineered solutions supporting industrial, manufacturing and construction process design and service innovation.
For over 30 years, Oliver Technologies has supplied surface coating and air quality solutions to major companies such as GM Holden, Thales, New Castalloy, Hitachi, Liebherr, ASC, Bradken, Transfield Services, Venture Industries and Bombardier Transport.
The depth of our expertise, and deep commitment to supporting our customers' process operations has earned us an enviable reputation as a committed supply chain partner.
Contact Us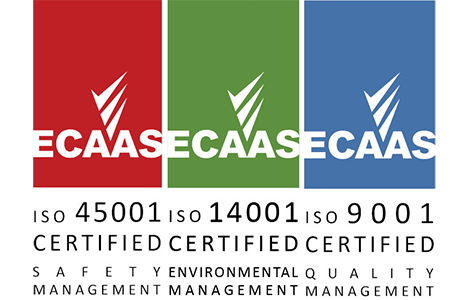 Equipment Sales, Custom Solutions, Maintenance & Repairs
Recent Projects
Air Warfare Destroyer
(AWD) Project
Ventilation / Extraction System
Client:
ASC – Air Warfare Destroyer
(AWD) Project
Location:
Common User Facility (CUF),
Osborne, South Australia
Head Contractor:
McMahon Services
Read More