Transport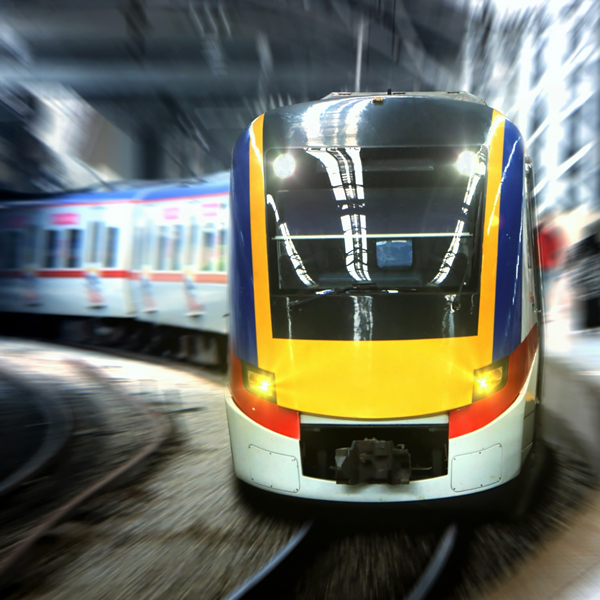 Surface Preparation & Coating
The protection of hardwearing metal structural and mechanical components is a fundamental consideration of steel fabrication and construction in the transport sector.
We work with transport infrastructure agencies, train manufacturers and operators, contractors and OEM suppliers, providing equipment and facilities design and installation for services supporting surface preparation and protective coating for passenger and commercial rail fleets and rail rolling stock and components; and surface finishing and corrosion control for structural steel fabrication and construction related to transport infrastructure.
We supply and undertake remote area work, providing offsite, temporary service facilities supporting surface preparation (spray and blast) and dust and fume control.
Talk to us today about the best solution for your process.
Projects
Clients
Bombardier

CF Rail

Southern Cross Trailers