FURNITURE & JOINERY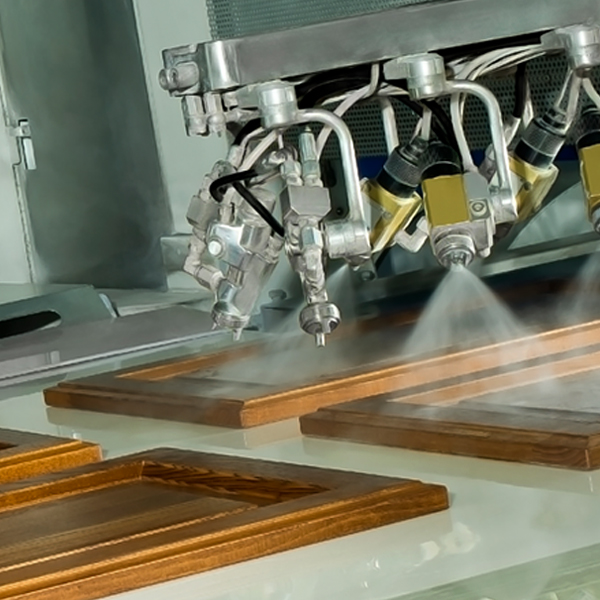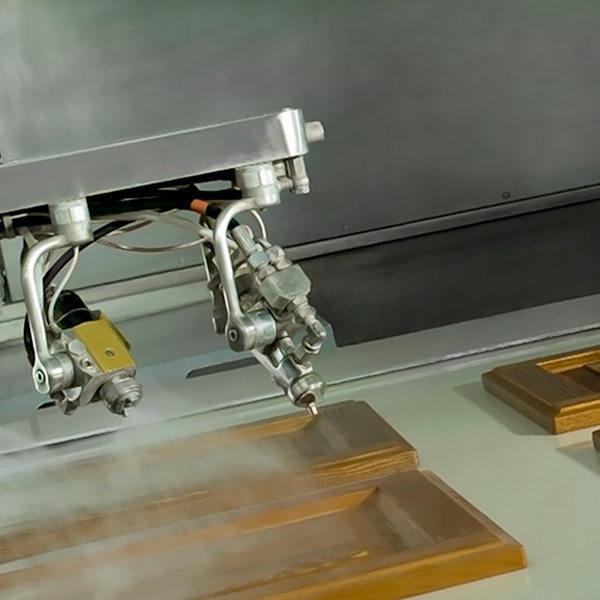 Surface preparation & coating
Great furniture design deserves a superior surface finish.
Whether you're a furniture manufacturer, plywood manufacturer, cabinetry and/or joinery company, shop fitter or kitchen installer, our spray painting equipment ensures a quality finish. We offer a range of spray painting equipment for those unique, bespoke and one-off pieces or robotic conveyor spray lines supporting large-scale production of custom wooden furniture within an automated factory operation.
Air Quality & Ventilation Systems
Working with wood brings its own challenges in terms of air quality and ventilation.
Wood dust and waste is a significant bi-product of wood machining and processes - cutting, sawing, sanding and drilling – each requiring specialised management. Combustible dust is an identified hazard requiring safety management to NFPA and ATEX International Standards.
We understand the importance of selecting the right-size dust collector suited to your application. The right dust collector will provide extended filter cartridge life resulting in less down time, maintenance and filter replacement costs. Every application is different and our experience means we can offer the right solution for the project.
At Oliver Technologies, we also manufacture our own range of purpose built extraction systems, ductwork, hoods, canopies and spray booths. Our engineering, drafting and project management division enables us to manage projects from design stage, using Solidworks 3D and Autocad drafting software, through manufacturing, installation and commissioning of full turnkey dust and fume control solutions.
Talk to us today about the best solution for your process.
Projects
Clients
Amalgamated Caskets

RH Minter

PC Joinery