Water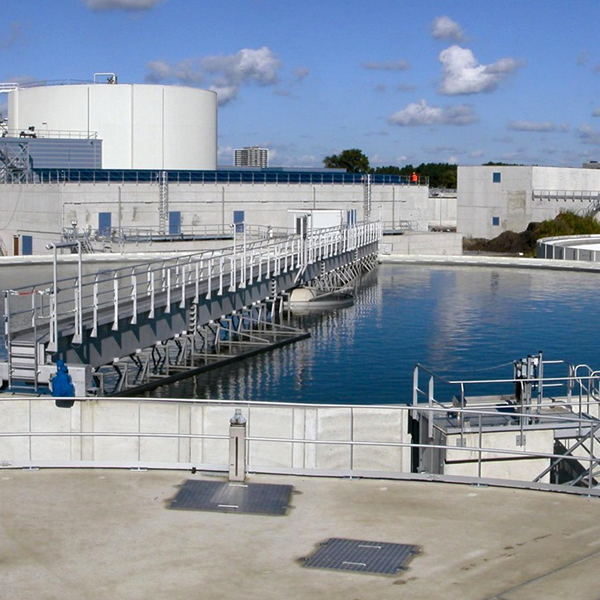 Surface Preparation & Coating
The protection of hardwearing metal structural and mechanical components is a fundamental consideration of steel fabrication and construction in the water sector.
Whether it be structural steel work or pipe welding, appropriate surface treatment of metal structures and components – mild steel, aluminum, galvanised sheets, casting materials - provides increased durability and protection against damage and corrosion, particularly in areas where moisture is present.
At Oliver Technologies, we offer a range of abrasive blast, spray painting and powder coating equipment to ensure a durable finish, as well as facilities design and installation to suit your metal fabrication process.